About us
The Shine a Light Foundation was established by Shine in 2010 to create a philanthropic initiative that employees, suppliers and clients could contribute to in order to help make the world a better place.
The Shine a Light Foundation is dedicated to supporting charitable organisations that have developed innovative and meaningful ways of making life better for people, particularly those that haven't received a lot of exposure or support yet. When selecting our charity partners each year, we focus on charitable organisations that promote prevention, rehabilitation, education and safety programs for people impacted by injury, injustice and adversity.
Our people regularly champion the rights of disadvantaged Australians and fight for justice on their behalf, and we've been doing pro bono litigation in our local communities for over 40 years. The Shine a Light Foundation is just another way we demonstrate our commitment to improving Australian lives and give back to the communities we live, work and play in.
Shine Justice provides legal and loss resolution services across Australia and New Zealand and includes the following companies:









Our charity partners
Who we support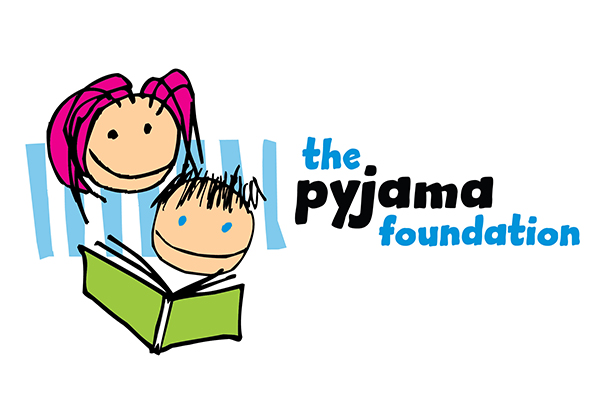 In 2019, we supported The Pyjama Foundation, an organisation who give children in foster care the opportunity to change the direction of their lives with learning, life skills and confidence. Through their flagship "Love of Learning" program, volunteers called 'Pyjama Angels' are recruited, screened, trained and then matched with a child in care and spend time with them once a week, focusing on learning-based activities. 

In 2018, we partnered with Dolly's Dream, in memory of bullying victim Dolly Everett who tragically ended her young life at 14 years of age. Our donation helped the Everett family to better understand the prevalence of bullying in schools and develop resources, and support services to assist other parents and families.

In 2017 and 2018 we supported mindDog Australia, a not-for-profit organisation that assists mental health sufferers to procure, train and certify an assistance dog. Having a mindDog by their side gives those with a mental illness the confidence to travel on public transport, access public places and take part in social activities.

In 2016, the Shine a Light Foundation made a community grant to SecondBite, an organisation that redistributes surplus fresh food to community food programs around Australia. Our donation provided 10,000 individual meals to people who need it most – the homeless, women and families in crisis, youth at risk, indigenous communities, asylum seekers and more.
In 2015, we supported Hear for You, a not-for-profit organisation that supports deaf and hard of hearing teenagers at a critical time in their social development and education. Our support helped to fund a series of intensive mentoring workshops, e-mentoring and community programs in Queensland, Victoria, New South Wales and Western Australia
Donate Now
Please help us improve the lives of Australians in need and make the world a better place.
All donations over $2 are tax deductible.